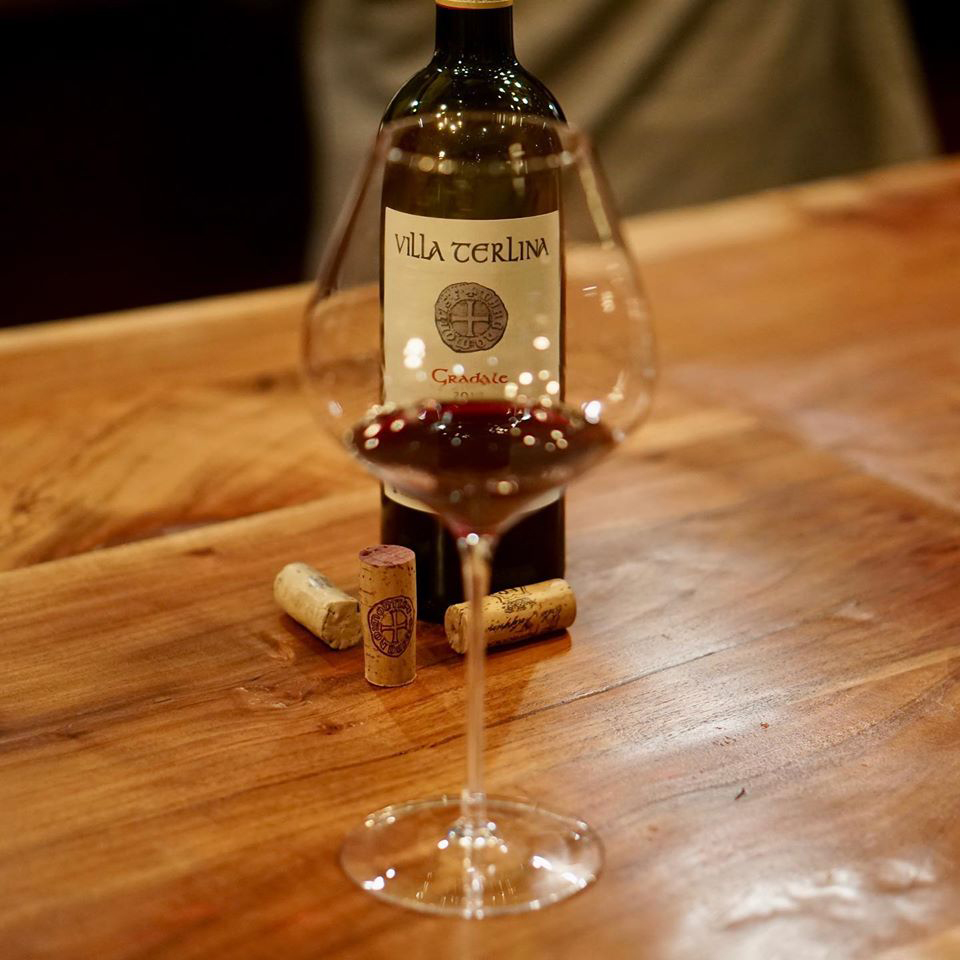 As cold, emotionless technological science tends more and more to disregard the human soul, my opinion is that a little healthy irrationality is indispensable.

I believe in regaining possession of those faculties we are irretrievably losing. This is why I decided to follow the biodynamic method in the cultivation of my vineyards: a starting point after years of experience spent in Italy, Germany and France in oenology and viticulture, where the main idea had only been to accumulate technical knowledge.

At Villa Terlina I did not find so much a viticulture business to develop, but rather a beautiful place to cherish, making up a growing relationship of passion and care for the vines while step by step becoming conscious of being an active part in a living and dynamic Nature.

What I would like to create in my wines is emotions, the balance and the harmony that I try to keep in my vineyards of Villa Terlina.